Helping You Grow Your Faith
And Meet People
Groups connecting at the church building for study and fellowship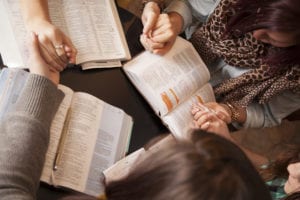 Home Groups connecting throughout our communities
Online Groups connecting virtually for study and fellowship with Pastor Steven through zoom.
Our Goal
Don't Get Lost In the Big Crowd
Small Groups are a way to connect in a laidback setting where you are not just another face in the Sunday Morning crowd.  Relationships built in these groups are lifelong opportunities to live life together, encouraging one another.  Our groups always have room for more. Click one of the links above to connect with groups you're interested and to see current studies with downloadable lessons.
Join Pastor Curt on Wednesdays at 9 AM or 6 PM for a study through the Bible book of 2 Timothy.
Click on the download button to print off a lesson.