Sunday, April 18th 2021
Contemporary Service
"O come, let us sing for joy to the LORD, let us shout joyfully to the rock of our salvation."
Psalm 95:1
Song Service                                                                        
                      Hallelujah (Your Love Is Amazing)
                      Victory In Jesus
                     Glorious Day
                     See A Victory
  Sermon                                                                            Pastor Curt Ayers
 Communion Celebration
We invite you to partake as you desire
Jesus said, "Do This In Remembrance of Me"
(An usher will dismiss each row to come to the table
Please take the cracker & juice with you to your seat)
Giving of Our Tithes & Offering
Honor the Lord with your wealth, with the first fruits of all your crops; then your barns will be filled to overflowing, and your vats will brim over with new wine. 
Proverbs 3: 9-10
UPCOMING EVENTS AT CAPRI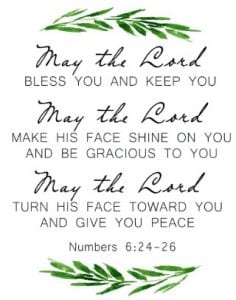 Worship Service Times through the month of April: Sundays 8:30, 10 and 11:15 am.
Administration Board Meeting after the 11:15 am Service.
Prayer Shawl Ministry is meeting on Thursdays at 1 pm.
Caprikidz: Parents Night Out – April 23rd, 6 pm – 9 pm.
Capristudents: Join us tonight at 4 pm for Youth Group.
Impact Conference: April 29th – May 2nd Cost $50.
CapriU (18-25): Studying Luke's Parables – 4 pm today.  
Philip's Ministry Luncheon on April 21st, 2021, at 11:30 am.
At Thee City's Diner Bar & Grill. 3883 Tamiami Trl E. Please contact Charlotte Paul at (904) 234 – 2169 for more information.