Our Church
It wasn't too long ago that a small group of 11 islanders decided they needed a non-denominational church in which to gather and worship. It was a beautiful Sunday Morning on November 13, 1977 when Capri Christian Church met in the Capri Community Center Building. There were 11 people that first day. A rather simple but complete service, including communion, marked that first meeting. The rest is a an on-going history.
New Here?
Give
Our Mission & Purpose
We are a people with purpose
Together on Sundays giving God His glory through  the fellowship of the believers, the teaching from His Word,  and for the Lord's Supper.  Individually during the weekdays serving in our communities to show people  who God is. 
Mission & Purpose
Our goal is to fulfill the command of Jesus to…

"go out and make disciples, baptizing them in the name of the Father, the Son, and the Holy Spirit and teaching them to obey all the commands I have taught you".

We do this because we love God who loves us so much more than we can ever imagine and we want you to know His love for you.
Who We Are
Meet the Team
 We love and care for each one you.  We are praying for you and want you to call on us when you need to.  We  are doing life together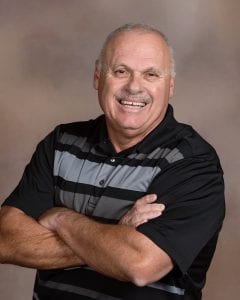 Our Pastor: Curt Ayers
Pastor
Curt was born in Mt. Vernon, ILL. and grew up in Champaign, ILL. He graduated from Ozark Christian College with a Bachelor of Sacred Literature. He has served at Capri as Sr. Pastor here since June 1992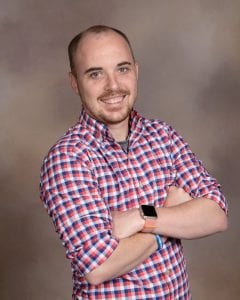 Timothy Gardiner
Children & Student Pastor
Tim was born and raised in Grand Rapids, Michigan. He graduated from Kentucky Christian University with a Bachelors in Youth Ministry and a Minor in Preaching. He joined us on staff here at Capri in 2012.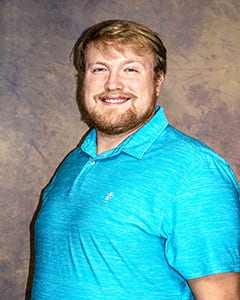 Wesley Hasekamp
Outreach Pastor
Wesley was born in St. Louis, Missouri, and lived all over the US as his father did ministry in Illinois, Ohio, and California.  He is a graduate of Ozark Christian College. He and his wife Tesia joined us in August of 2020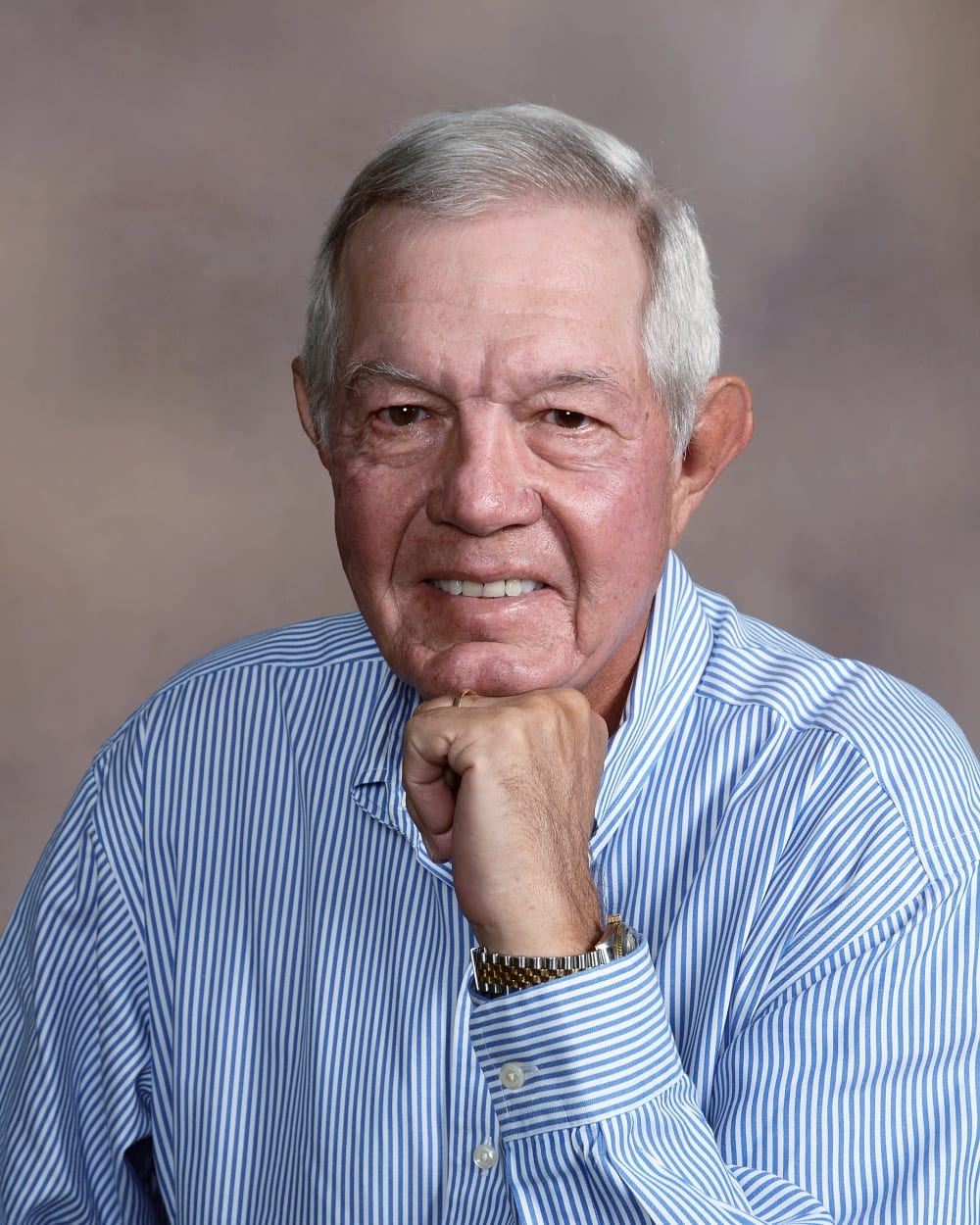 Tom Horton
Elder (Chairman)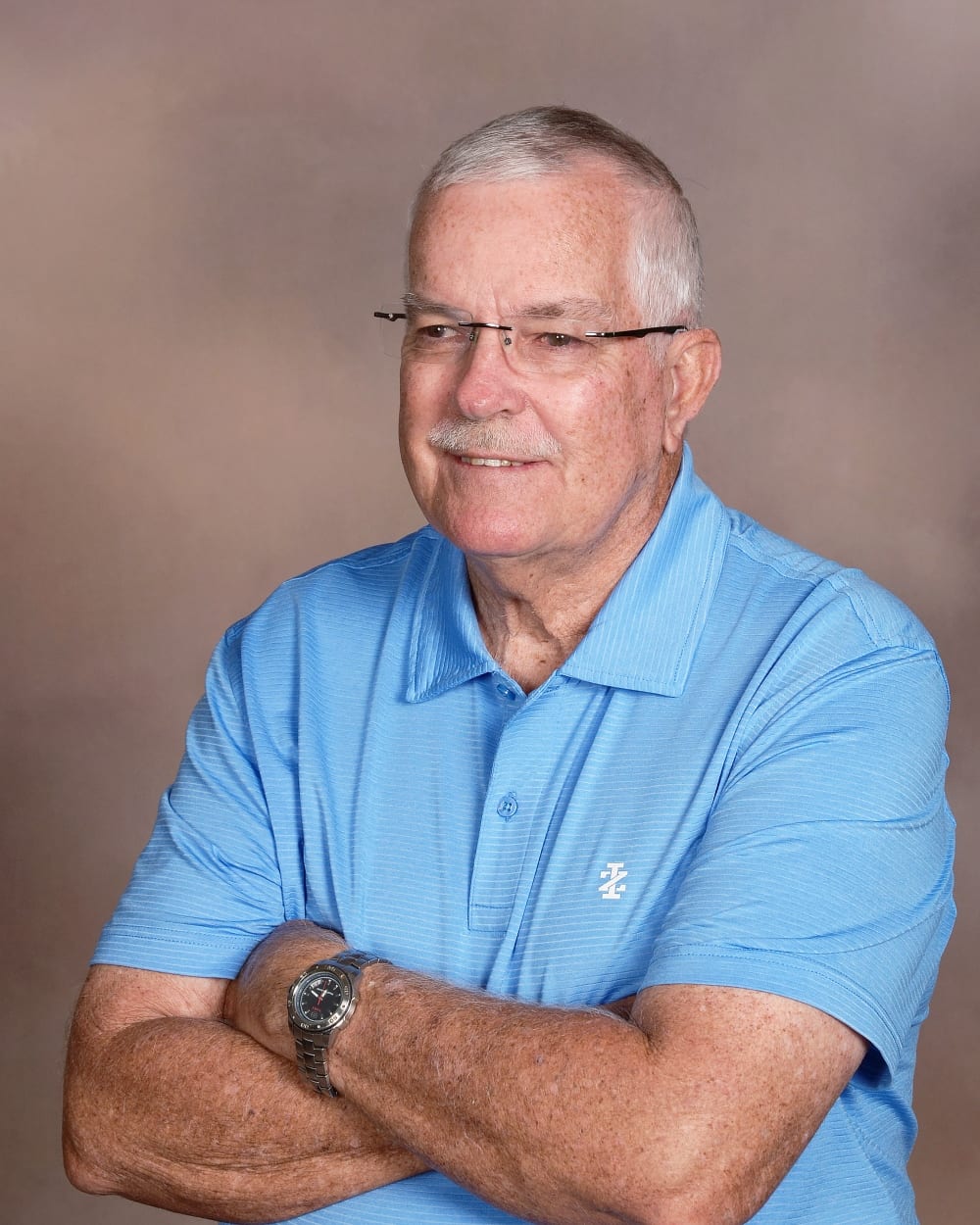 Dale Williamson
Elder (Vice-Chairman)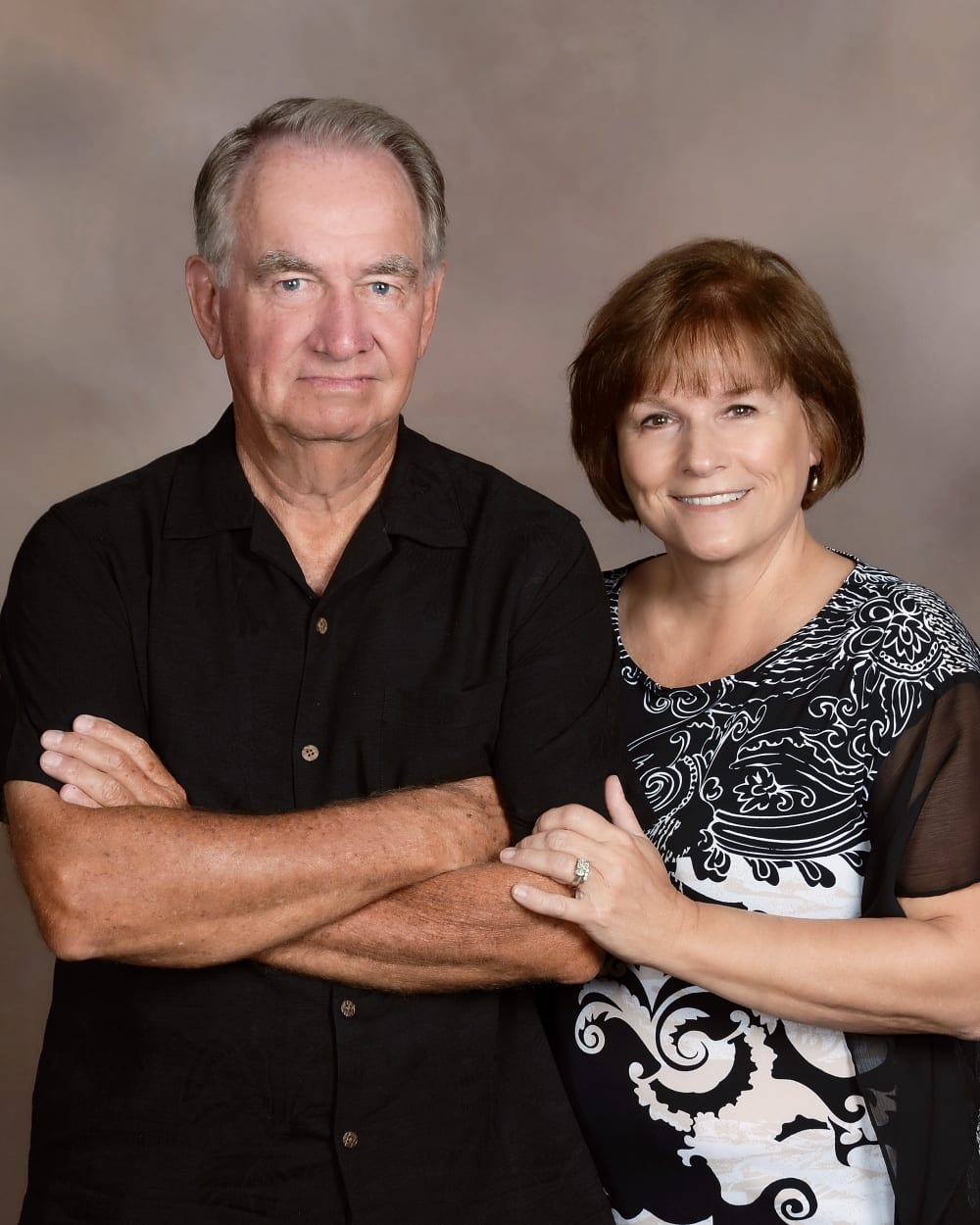 Jim McFarland
Elder (Finance)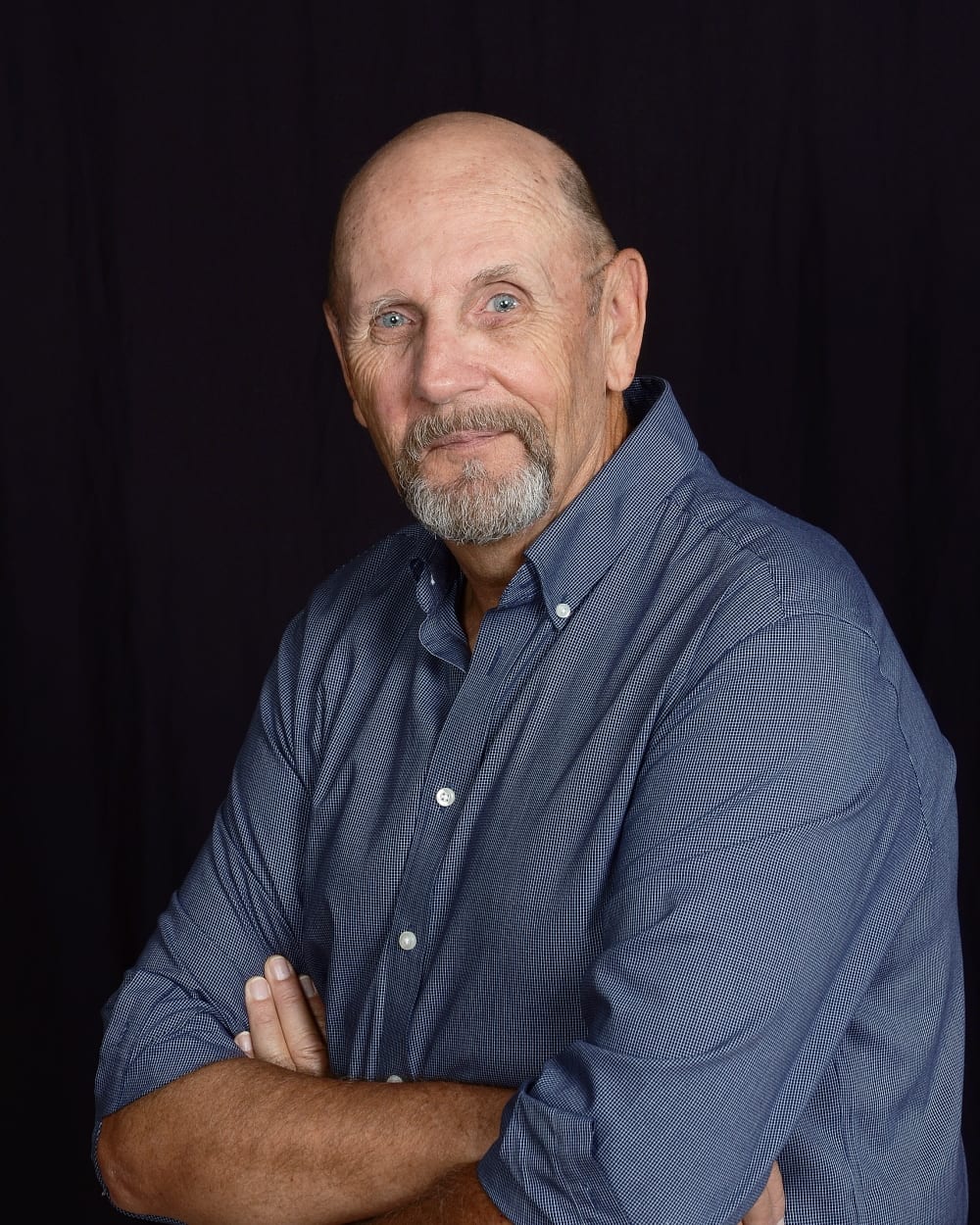 Tim Irving
Elder (Evangelism)
Mark Williamson
Elder (Secretary)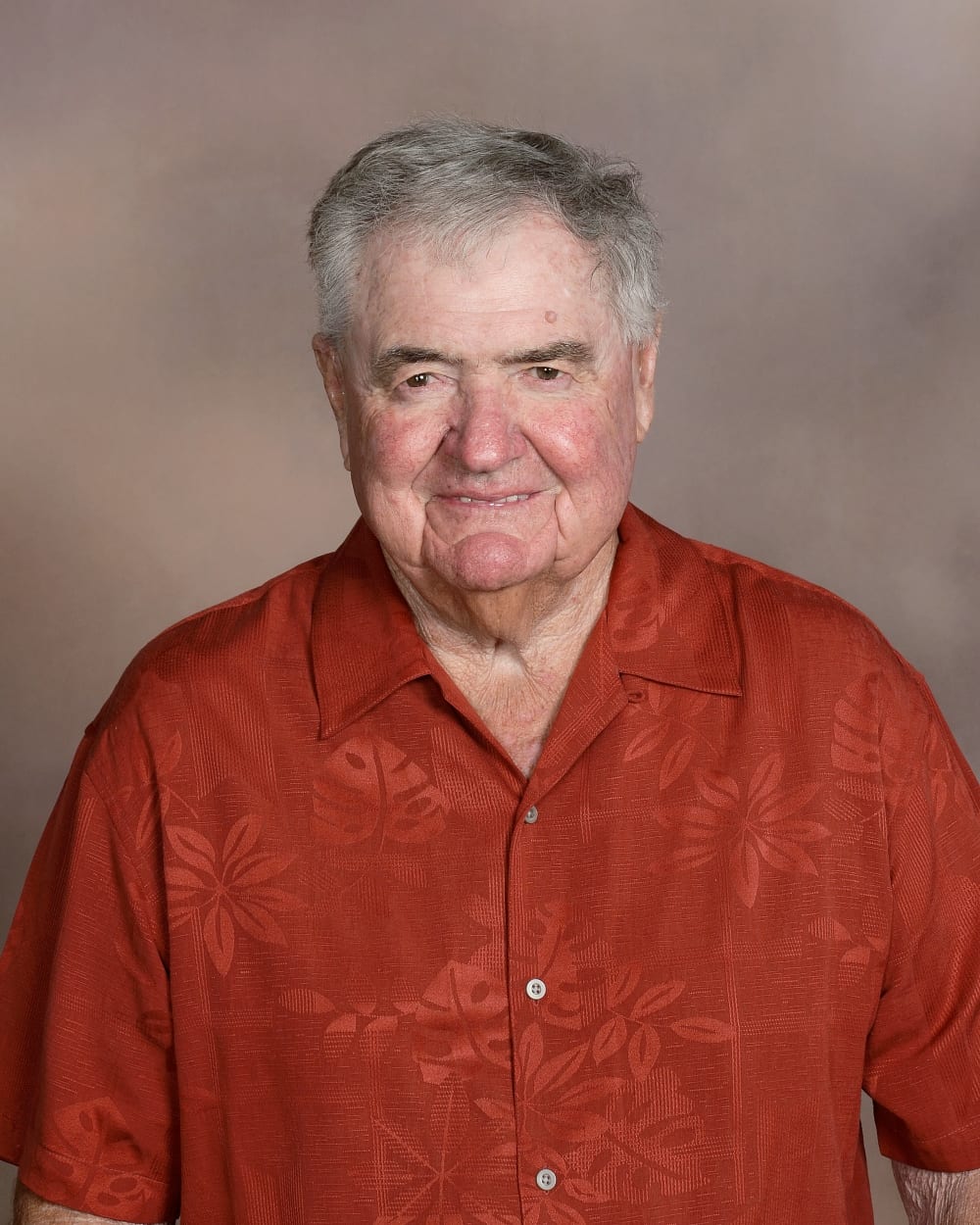 John Cowden
Elder (Worship)
Ted Mangles
Board (Treasurer)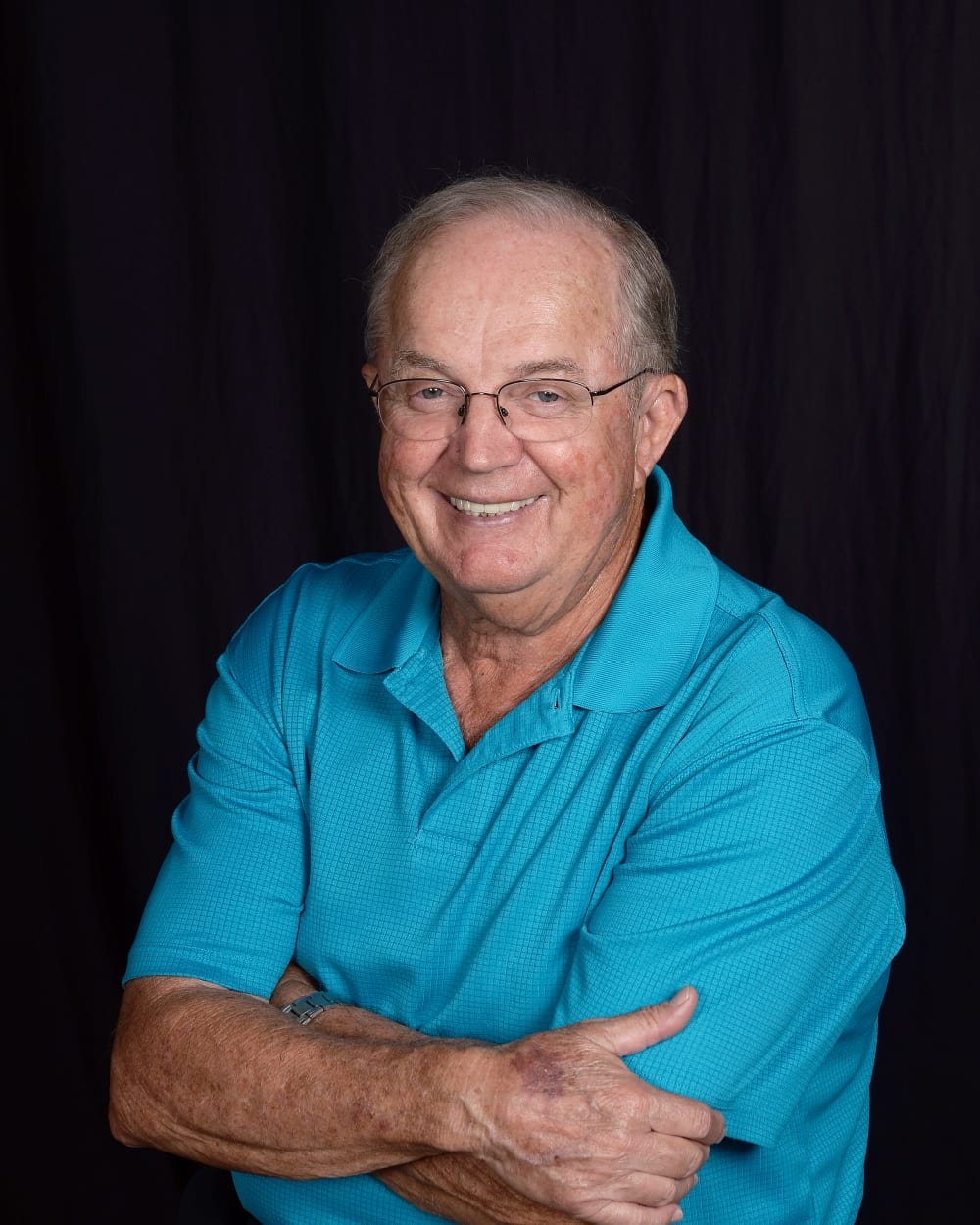 Bob Hobgood
Elder (Property)
Larry Megel
Board (Insurance)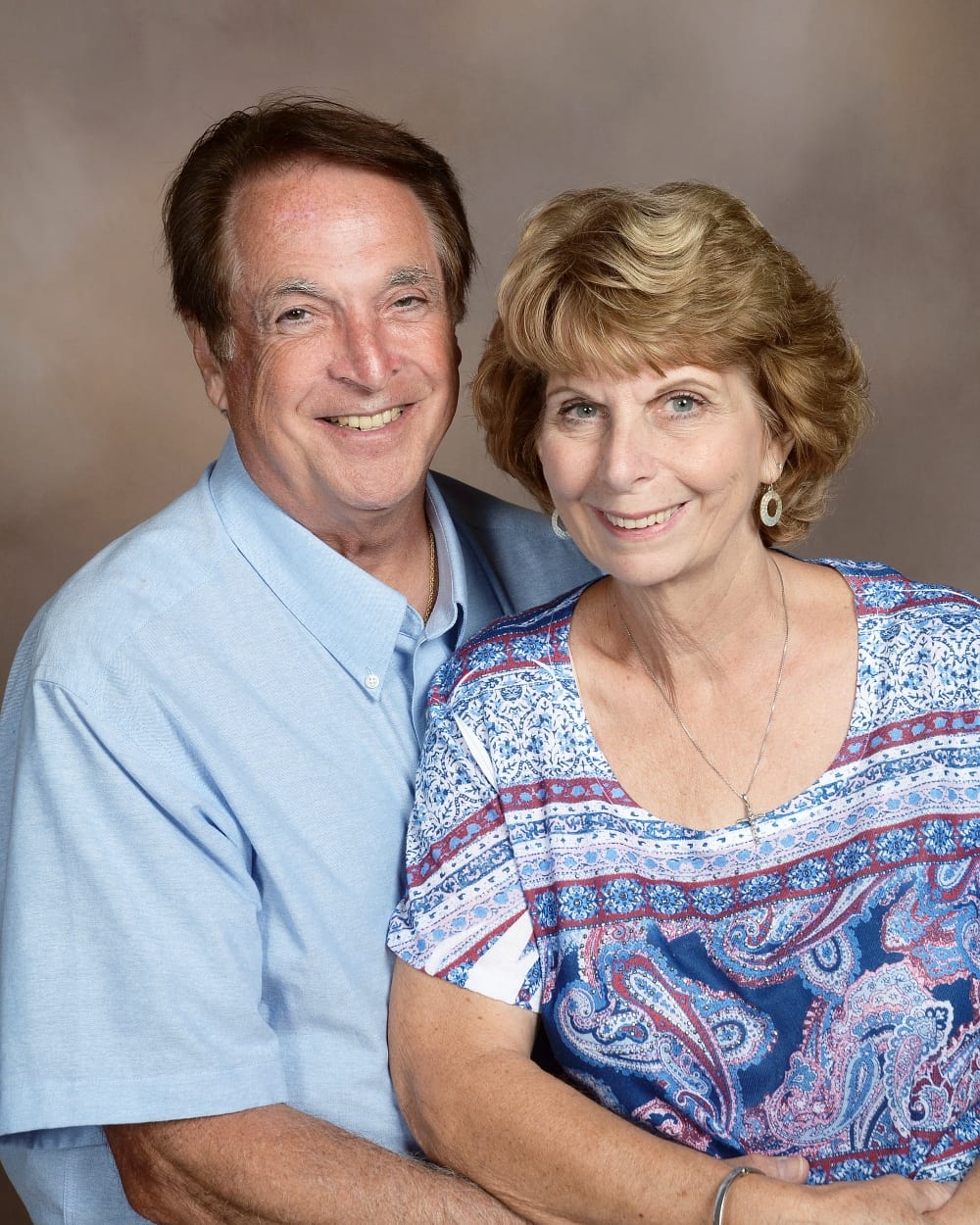 Jack Gilles
Board (Worship)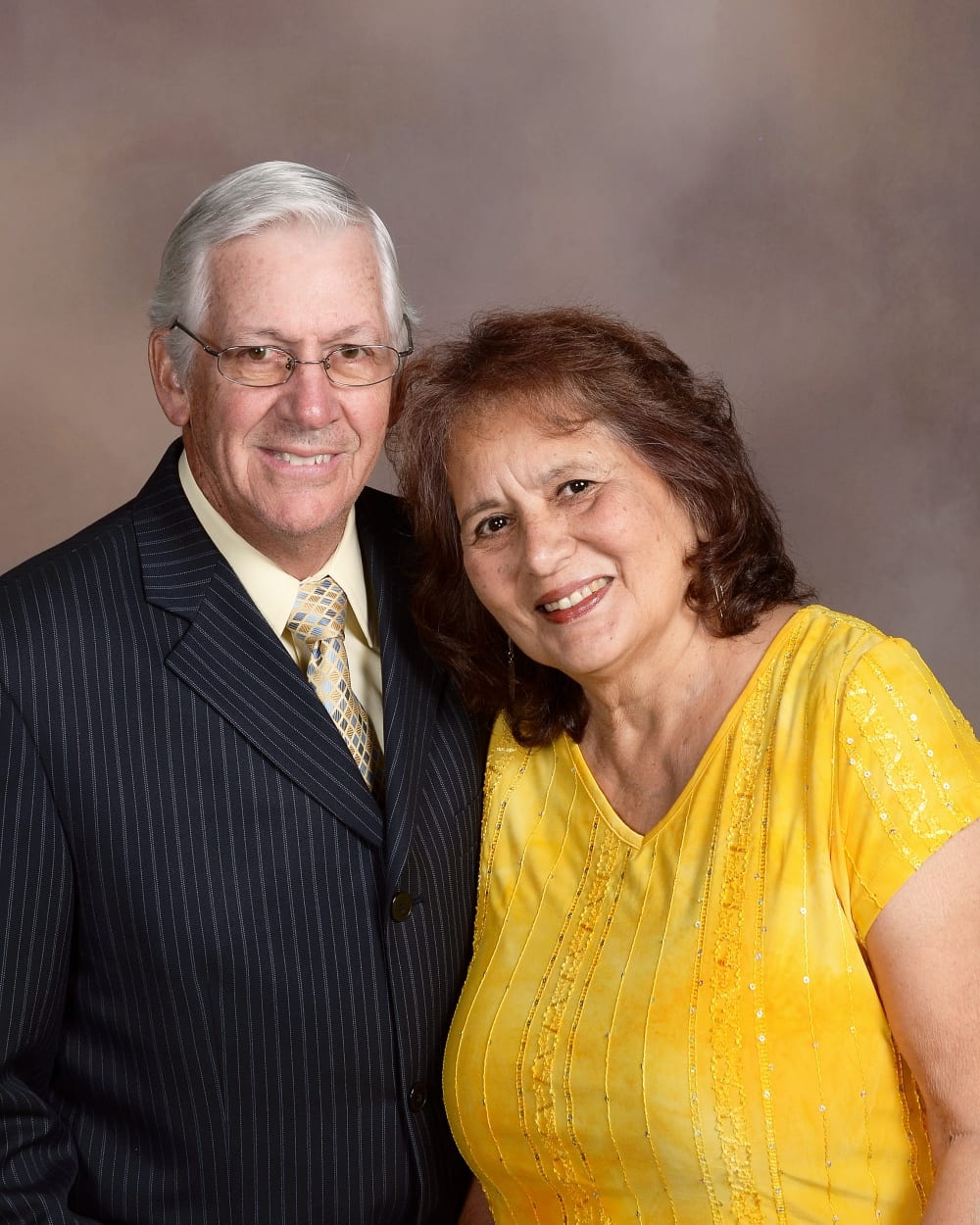 Mike Cox
Board (Property)